"Welcome to Microsoft Visual Basic .Net "
Visual Basic .Net Articles and Source Codes
Understanding client's need to get the job done.
How to read event planning Docs ,Use Case Docs and Requirement Docs provided by the client.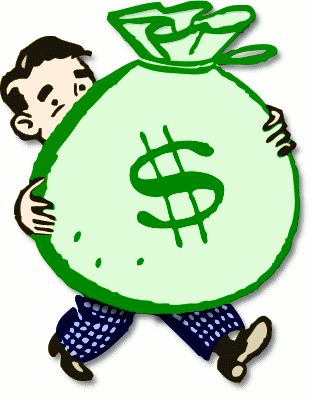 This article with source code example will help you understand the relationship between the client and the contractor "Programmer" in the real world market when a job is assigned to you by some client, he provides you will three (3) documents, these documents are the job itself.
Full Windows Application Source Code
Full FTP application source code
How to use INET in Visual Basic 6.0 without writing API codes. Creating a full FTP Desktop application using Visual Basic 6.0 and Inet control to actually save and retrieve files from/into FTP servers that you have access to it.
The article discusses how to connect to FTP server and ask for files stored while you have access to it, store these files on your local drive and upload files to the FTP server including creating directories and files that the FTP server supports.
---
Visual Basic 6.0 MS-Access and Crystal Reports
Working with Microsoft Access 2003 and Crystal Reports 4.6.
Creating a Windows Desktop application (Phone-Book) is very informative and rich resource to fully understand who to create a small business application professionally .
Phone-Book Desktop application is a windows application that stores your friends phone numbers and pictures in a microsoft access Database. You will start from designing the VB6 project untill distributing the application.
Desktop FTP Tool - REQUIRES
Windows NT OS
: